Robert Wood provides private readings by phone or by completing the color test.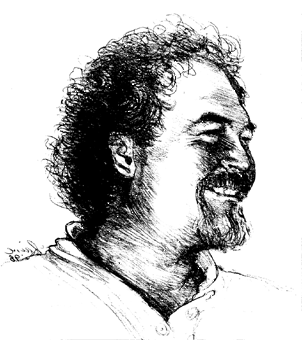 Counseling: Robert has been counseling individual for 18 years and specializes in emotional and relationship issues. He also helps clarify purpose and goals. Phone sessions last around 30 minutes or less helping you get higher, loving guidance and inner answers. He is not interested in charging you lots of money but instead help you get clear spiritual answers.
Intuitive readings: Robert can also give you a reading about important questions or issues by intuiting your higher guides. He can see your Aura and interpret how it is effecting your situation.
Consultations cost $1.50 per minute and can be charged to your MasterCard or Visa account. Personal checks are accepted if you have already established an account. No one is turned away for lack of funds.
Call 1- (303) 570-0840 no collect calls accepted.
E-mail questions to spiritone@mac.com